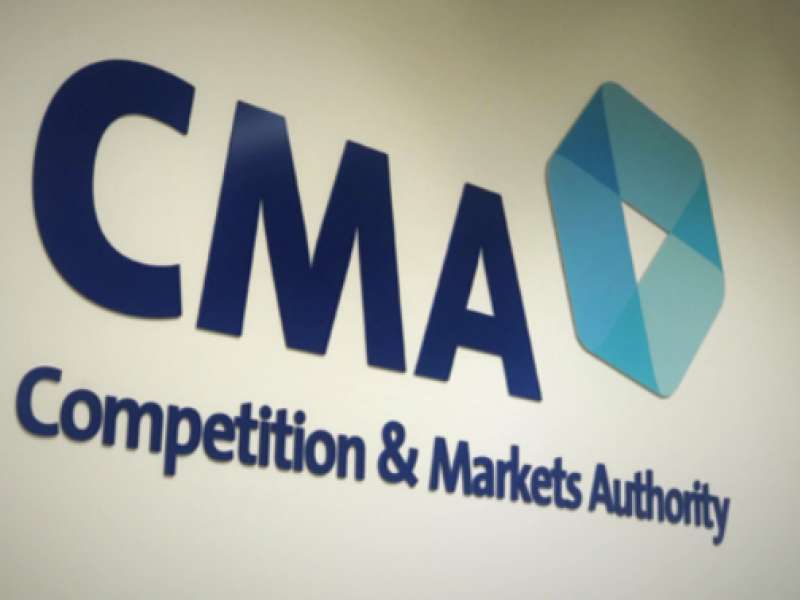 A report by the Competition and Markets Authority (CMA) to the Government on the cost of polymerase chain reaction (PCR) testing has resulted on an outcry by the travel industry with support by Which?

"The UK is alone in Europe in putting fully vaccinated travellers at the mercy of a dysfunctional private testing market that – as the CMA has found – is charging rip-off prices and too frequently delivering a poor service. What's more, the Government is not even using PCR testing for the purpose it was intended – genomic sequencing – so it offers nothing for public health whilst costing passengers millions of pounds."

The CMA has admitted that when it comes to providing the tests things are far from satisfactory and says it has written to 19 test providers warning them to improve their pricing information or risk action in the future.

Rory Boland, Which? Travel Editor, neatly sums up the situation: "The CMA's review reinforces Which?'s repeated warnings to the Government that the current private testing system is not fit for purpose, leaving travellers at the mercy of firms charging extortionate sums for tests, using misleading pricing or taking money for services that don't exist.

"The Government must now urgently set out how it will implement the regulator's recommendations and ensure safe, reliable and affordable tests are available for all travellers. Meanwhile, the regulator must continue to come down strongly on any providers not following the rules, to send a clear message to the rest of the market and prevent any more travellers being left out of pocket."
Tests cost about £75 per person on average in the UK, but there are reports of some being offered for as little as £20 and as much as £500.

The full response from the CMA can be found HERE

www.gov.uk/government/organisations/competition-and-markets-authority