New research from ForwardKeys reveals that international flights to European destinations in July and August reached 39.9% of pre-pandemic levels.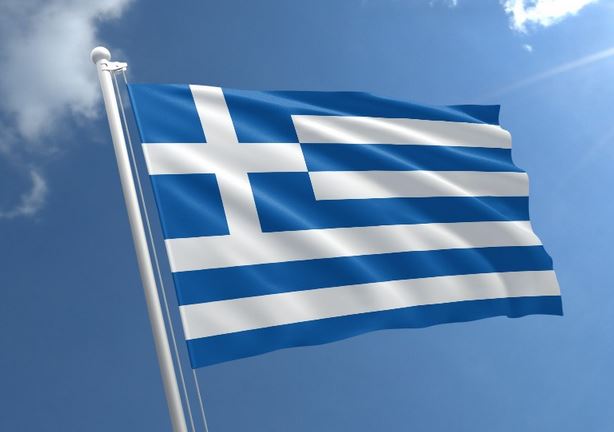 This is significantly better than last year (which was 26.6%), when the Covid-19 pandemic caused widespread lockdowns; and vaccines were not yet approved. However, the picture was very mixed, with some destinations doing considerably better than others. Also, the outlook is not improving, as bookings slowed towards the end of the summer period.

Looking at performance by country, Greece was the stand-out. It achieved 86% of July and August arrivals in 2019. It was followed by Cyprus, which achieved 64.5%, Turkey, 62.0% and Iceland, 61.8%. Greece and Iceland were positive in allowing fully vaccinated and negative PCR tested visitors.

France and Italy and those which imposed the most onerous and volatile travel restrictions such as the UK, which languished at the bottom of the list, achieving just 14.3% of 2019 levels.

Travel to London was particularly disappointing; it was at the bottom of the list of busiest European cities, achieving just 14.2% of 2019 arrivals. That list was headed by Palma Mallorca, also a major beach resort destination, reaching 71.5% of 2019 levels and by Athens, a gateway to numerous islands in the Adriatic, at 70.2%. The next best performing major cities were Istanbul, 56.5%, Lisbon, 43.5%, Madrid, 42.4%, Paris, 31.2%, Barcelona, 31.1%, Amsterdam, 30.7% and Rome, 24.2%.
Also see in this week's BTN Air industry in crisis plea!

https://forwardkeys.com