In an initiative that might catch on, at least with the smaller airports, Southend Airport is to introduce Terminal Tours as part of its 'Connecting Communities Commitment'.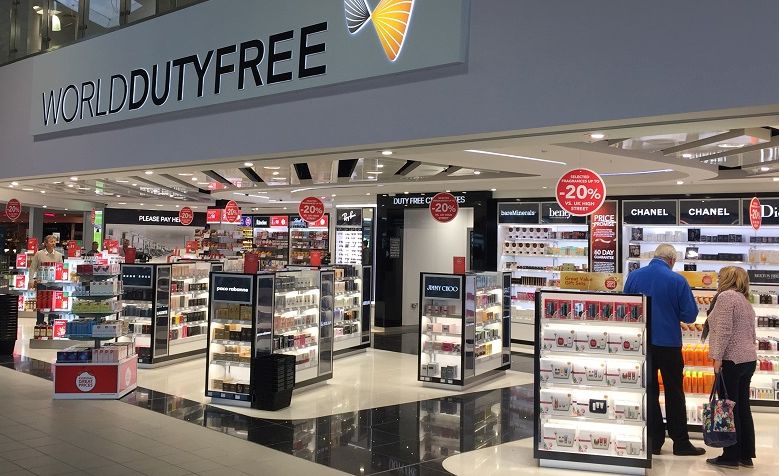 The airport ran a trial day to gather feedback as part of its preparations.

The results were most interesting:
100% of attendees said they would feel confident travelling from the airport.
The majority of attendees stated travelling through security was their favourite part of the (special) trip, describing it as: 'Very convenient and efficient', 'Simple and fast' and 'Much easier'.
New safety measures also scored highly with feedback including: 'Phenomenal', 'Reassuring' and 'Lots of hand sanitising, clear signage'.
When asked how they would describe Southend Airport they were overwhelmed with the responses:

"Compact, efficient and relaxing. Great staff, very friendly. Clean, convenient and user friendly. The best airport in the London region, keep up all your excellent work, well done."
Glyn Jones, CEO, Southend Airport, said: "We are pleased to welcome members of the public to our terminal tours. The feedback has been invaluable, and we are thrilled that 100% of attendees would feel confident travelling from the airport, underlining the team's hard work."

The Terminal Tours give visitors the opportunity to experience the full passenger journey, from check-in and central search, to departures and arriving back through Border Force.

Under the scheme the airport can provide free of charge a discreet blue wristband to wear as a subtle sign to our staff that additional support might be required.

The new Terminal Tour dates are set for Thursday mornings starting from 5 August with slots available from 09:00. Limited spaces available. All guests require a valid passport. Interested parties should email SA.Communications@southendairport.com