Airport Director of London City Airport (LCY) from 1996 to 2012 Richard Gooding OBE has passed away after a long period of deteriorating health.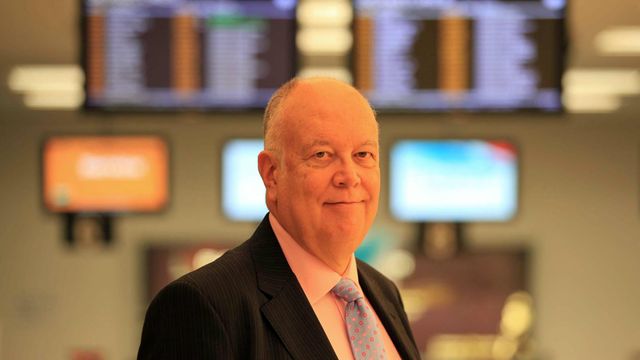 Current Chief Executive Robert Sinclair summarised "Richard's contribution to the airport was immense. He was instrumental in expanding the airport's terminal and upgrading the infrastructure, helping to grow passenger numbers from one million to three million by the end of his tenure."

Sinclair went on to praise Gooding for helping to put London City on the DLR network.

"He was passionate about the airport's role in the regeneration of Newham and east London," Sinclair said.

Prior to joining LCY he held a similar position at Luton Airport and encouraged Stelios Haji-Ioannou to launch his new airline, easyJet, at the airport. Prior to that appointment he held various positions at Manchester Airport initially with BEA and later the airport itself.

The funeral on 18 June is restricted to family because of Covid protocols. A memorial service will be held in London with the date yet to be confirmed.