The UK's Future Flight Challenge has a new supporter in Heathrow Airport who has successfully pitched two forward-thinking innovative ideas. (Also see Future Flight Challenge in this week's BTN)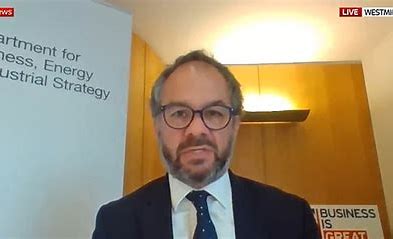 The win gives the airport the opportunity to research new ground-breaking concepts that, in future, could help to reduce emissions, cut costs and make the airport more efficient as the industry works to recover from the impacts of Covi-19.

The two successful projects being researched by Heathrow are:

Fly2Plan – This aims to learn how new technologies such as cloud infrastructure and blockchain could use the airport's data more efficiently, creating a decentralised, resilient and efficient operating model to support cross-company collaboration. The concept has the potential to unlock opportunities for new entrants, cut costs and safely allow autonomous drone operators to maximise their use of UK airspace.

Project NAPKIN – This odd name, standing for New Aviation Propulsion Knowledge and Innovation Network, sets out to develop a blueprint that could be used to help make zero carbon aviation a reality across the UK. This idea could boost domestic connectivity and position the UK as a world leader in sustainable aviation.

The challenge brings together established leaders in aviation, academics and SMEs and the tech industry to research the use of drones, air mobility, air traffic management as well as infrastructure innovation.