Henry Ford died in 1947 and Bruce McLaren was killed at Goodwood on 2 June 1970 but their names live on. Both would have been proud of new announcements last week that carry their names.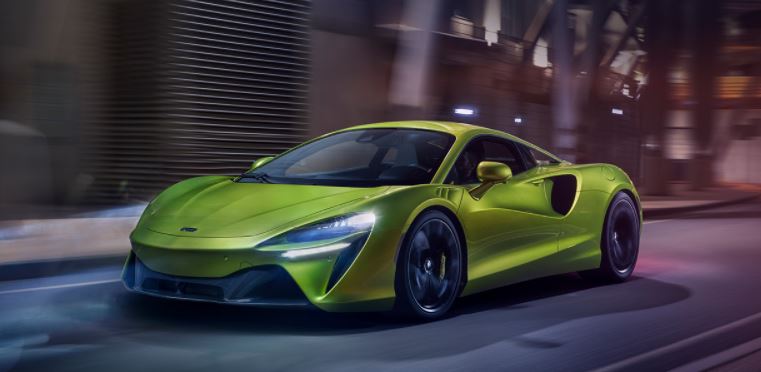 The McLaren Artura was unveiled at the Woking (UK) company headquarters in a spectacular digital presentation viewed globally Wednesday (17 February).

The all-new Artura is the company's first high-performance hybrid series supercar and opens a new era for electrification across the McLaren range.

With the new McLaren Carbon Lightweight Architecture (MCLA) at its core, the Artura is without doubt testament to McLaren's commitment to super-lightweight engineering to deliver outstanding levels of thrilling performance and engagement while powered by an all-new hybrid powertrain that features a brand new V6 engine.

"Every drop of McLaren's experience and expertise has been poured into the Artura. Our all-new, high-performance hybrid delivers all of the performance, driver engagement and dynamic excellence for which McLaren is renowned, with the additional benefit of electric driving capability," said Mike Flewitt, chief executive officer, McLaren Automotive.

"The introduction of the Artura is a landmark moment – not only for McLaren, or for our customers who will enjoy this car on every emotional level and for the supercar market but also for the wider sector as we demonstrate that lightweight engineering and electrification must go hand-in-hand to deliver agile performance and driver engagement as part of an electrified future."

With Ford the announcement was not so high profile.

In a statement the company said that by 2026 all new Ford cars built in Europe would be fully electric or plug-in hybrids with petrol engine back-up. By 2030 it expects all its production to be electric powered cars.

www.ford.co.uk

https://cars.mclaren.com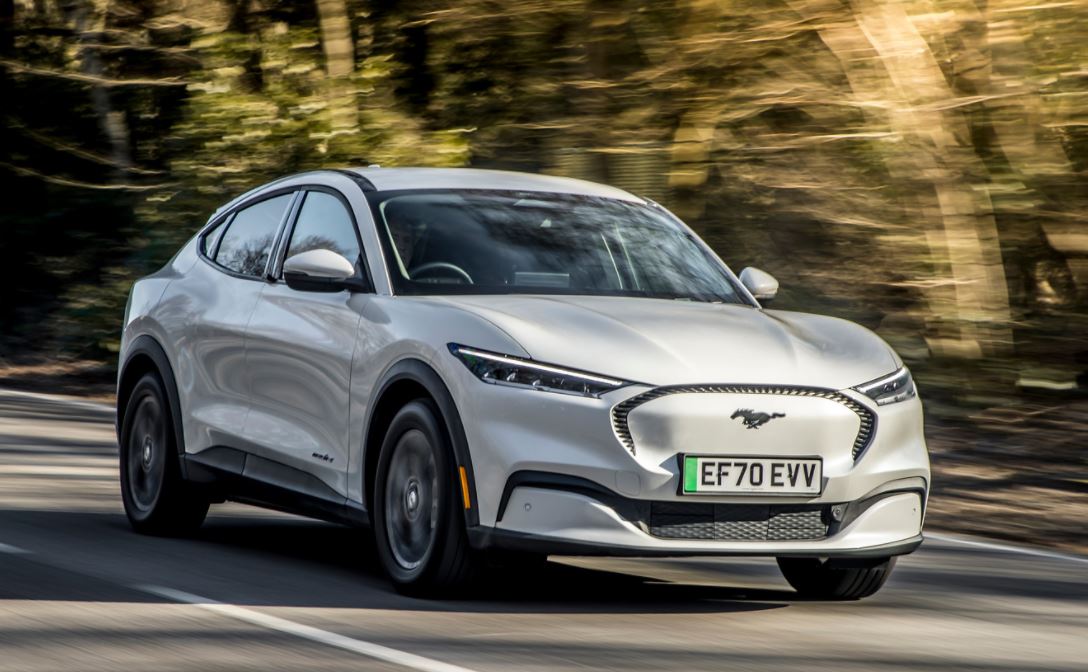 It's electric! The high-performance Mustang Mach-E, arriving this spring, equipped with extended-range battery and all-wheel drive will deliver 0-62mph acceleration in 5.1sec and a targeted WLTP pure electric driving range of up to 335 miles. The rear-wheel drive Mustang Mach-E has a 379-mile WLTP range. The OTR price is £40,350 and BTN is honoured to be the first publication to use a right-hand drive image of the car.