In spite of the enormous difficulties imposed by the Covid-19 pandemic Airbus managed to deliver 566 commercial aircraft last year. This compares to 863 in 2019, a drop of 34%.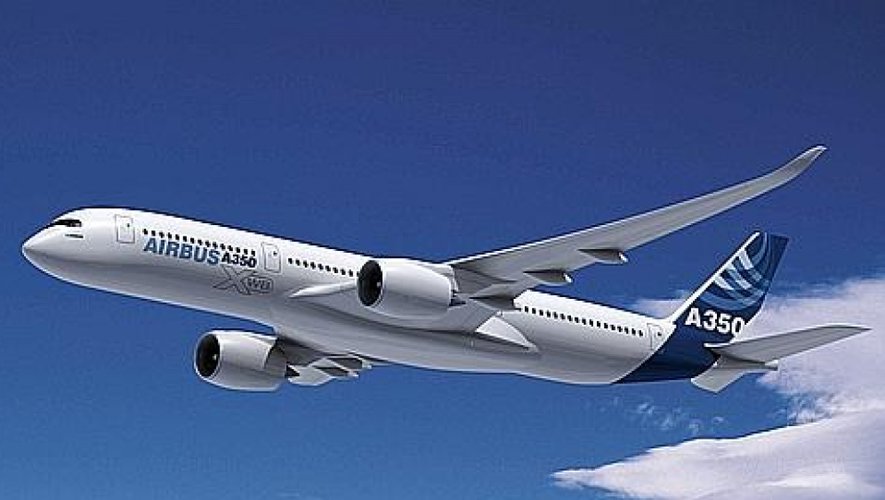 Airbus clocked 268 net commercial orders, down from 768 in 2019, with total commitments going forward standing at 7,184 aircraft as of 31 December 2020.

In detail the deliveries were 38 A220s, 446 A320 Family, 19 A330s, 59 A350s and 4 A380s. Airbus says that for 2021 it expects to place the same number of aircraft as in 2020.
Airbus' EBIT (Earnings Before Interest and Taxes) adjusted to €618m (2019 €5,947m) mainly reflecting the reduced commercial aircraft deliveries and associated lower cost efficiency. It also includes €-1.1bn in Covid-19 related charges.

"The 2020 results demonstrate the resilience of Airbus in the most challenging crisis to hit the aerospace industry. I want to thank our teams for their great achievements in 2020 and acknowledge the strong support of our Helicopters and Defence and Space businesses. I would also like to thank our customers, suppliers and partners for their loyalty to Airbus," said Airbus CEO Guillaume Faury. "Many uncertainties remain for our industry in 2021 as the pandemic continues to impact lives, economies and societies. We have issued guidance to provide some visibility in a volatile environment. Over the longer term, our ambition is to lead the development of a sustainable global aerospace industry."

Faury is due to address the UK Aviation Club on Wednesday 2 June, hopefully at the Royal Automobile Club.

www.airbus.com

https://aviationclub.org.uk/club-lunches