Clarkson is rubbish.

As Lotus Cars PR manager I once loaned out press cars to journalists writes BTN editor-in-chief Malcolm Ginsberg.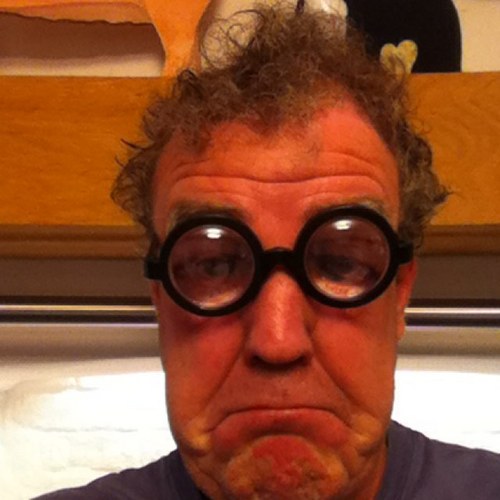 During the holiday period I spent time reading a Christmas gift. 'Clarkson – Really?', published by Michael Joseph and also available as a Penguin. Cover price is £20 and you can get the paperback edition on-line for a lot less.

Unlike the reviews shown on the back cover I was not impressed with Clarkson's effort. Whilst it is a jolly good read do not buy it if you want a car review. It is also very confusing in that there are no photographs (and I use that phrase in keeping with Clarkson's dotage – the word 'images' is now the current norm), nor is a proper car index provided although there is a 'Contents', each chapter subtitled with the manufacturer's official name for the model assessed.

'Clarkson – Really?' is 554 pages of fashionable drivel, a compilation of 131 Sunday Times Road Tests from January 2015 until December 2018.

Clarkson is a special kind of petrolhead and his coverage of the BMW 730Ld M Sport, or for that matter Reliant Robin, is just confusing.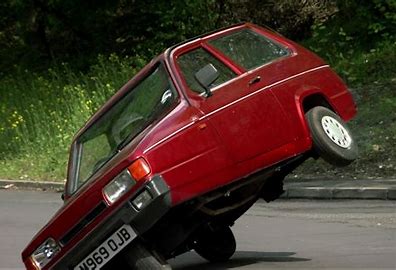 Page 21. "Perfect for Jimi's hairdo, but no good for crosstown traffic". His headline for the Land Rover Discovery Sport.

And on page 182 "Mix iron, wood and little boys' dreams". Ford Mustang Fastback 5.0 V8 GT Auto.

Please don't forget that most of the earlier cars have been extensively improved/uprated or are now out of production.

However by the end of the tome electric cars have caught up with him "A true Jag but they forgot the engine." Jaguar i-Pace.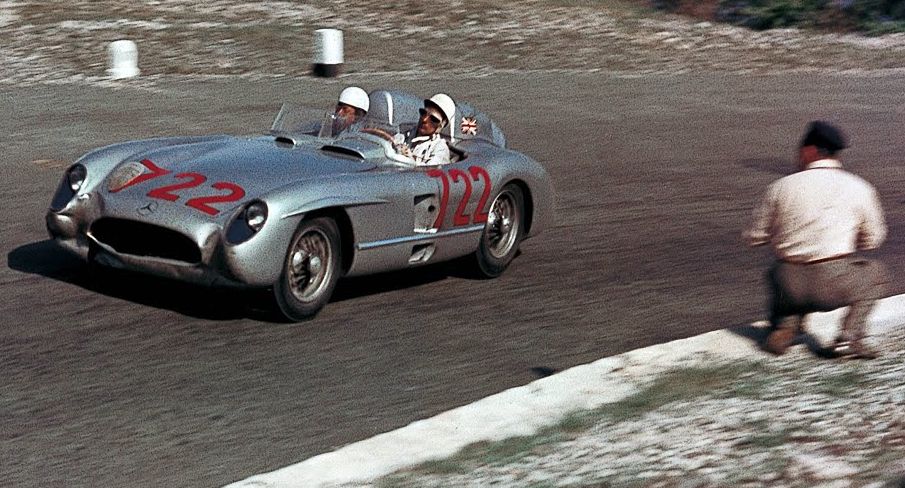 In my time I lent cars to some fine journalists, including Dennis Jenkinson of Motor Sport, Stirling Moss co-pilot in the 1955 Mille Miglia, 1,000 miles around Italy road race, at the very top. Also Ted Wilkinson, once of Motoring News, and in more recent times a contributor to BTN and Robert Glenton of the then tabloid Sunday Express, like Clarkson a fine storyteller, but not that keen on actual driving. A car delivered to his home was sometimes collected with only five miles added. But he turned out a great yarn week after week. David Benson of the Daily Express was a dubious character. Air Commodore Teddy Donaldson was for many years the transport correspondent of the Daily Telegraph, a Jaguar fan, and for a very short time holder of the World Airspeed record in a Supermarine Swift.

If you wanted a proper motor review, then as now, you turned to Autocar.

A Yorkshireman, originating from Rotherham, Jeremy Clarkson was brought up in the old school regional newspapers where you needed 100 words per minute shorthand, an investigative mind, and skill to generate a fine report on the most tedious of subjects.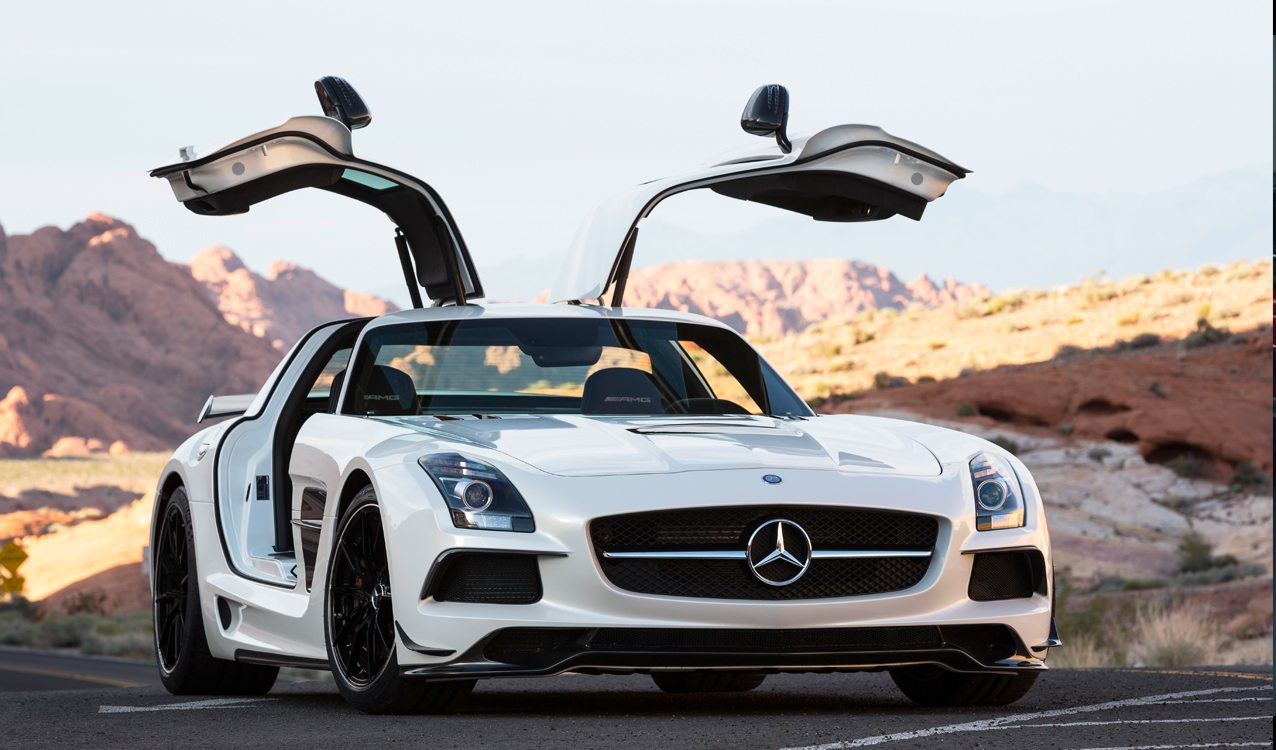 As Clarkson himself describes something called the Mercedes SLS AMG, and here I paraphrase an extract from the tome: "The car is a stupid car for stupid show-offs." Rather like the book.

Clarkson today is a millionaire TV personality with a reputation for rudeness and arrogance that means he will never get a knighthood and is loathed by many and loved by some. You can turn the order around it you like. The chairman of one of Britain's major automotive manufacturers once said to me "We tolerate him. He helps sell cars!"

Clarkson describes the BMW X1 xDrive 24d xLine thus: "Comfort? Well, the suspension's not bad, but the seats put me in mind of my old school desk. And while the boot is quite long, it's not very wide. I suppose it'd be all right if you had to transport a coffin. Or me. The only other thing of note back there is how you open the boot. You wave your foot about as if you're doing some kind of Riverdance routine, and it pops up."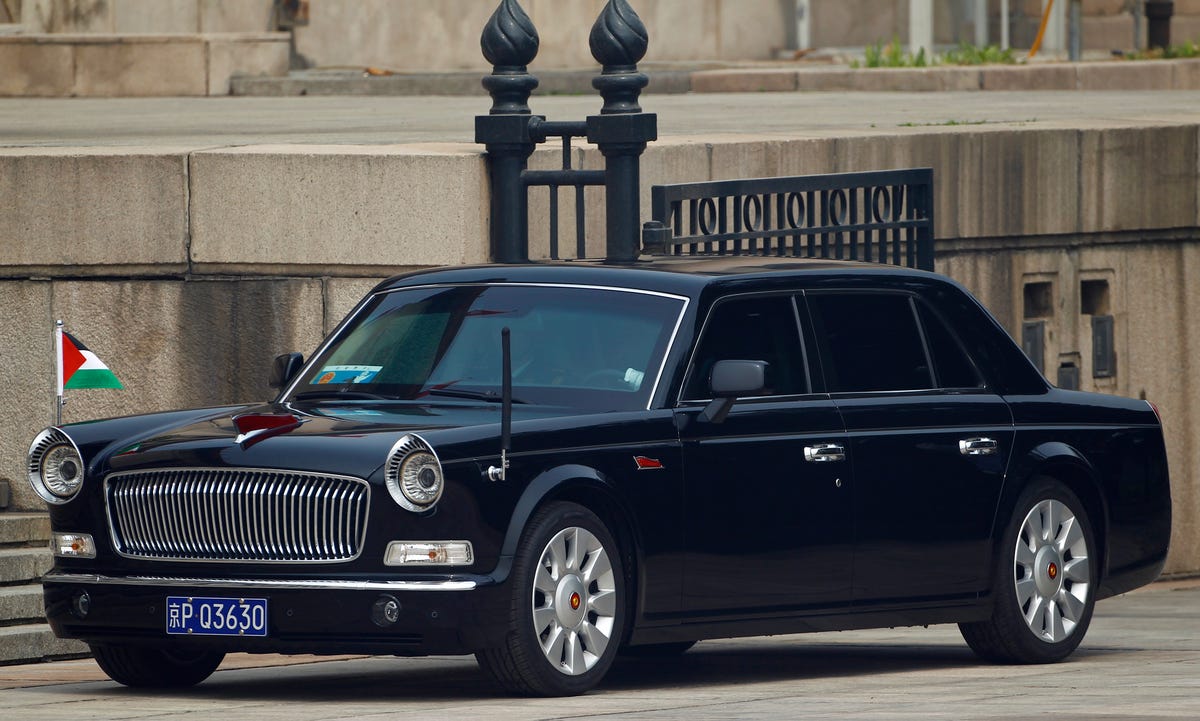 And the Hongqi L5, China's presidential monster: "This, however, is not much use to President Xi Jingping, because he can't turn up to a global conference in a Bentley. That'd be admitting to the world that the Chinese car industry is no good. Nor can he turn up in a Havl or a Trumpchi, because then everyone would know for sure that the Chinese car industry was no good. He needs something that causes the world to say: 'Wow.' Which is why Xi uses a Hongqi L5!

Clarkson deviates somewhat throughout the book and since this report is for business travel readers and we are having Covid-19 problems these words are taken from his Kia Stinger GTS report, a car he seems to like.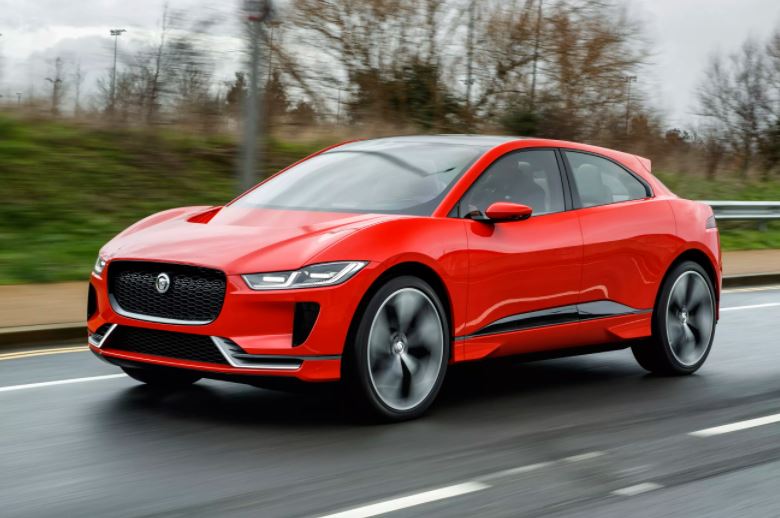 "I find it amazing that in early March you can't fly from the UK to Corfu". Nothing to do with this particular car but a means of making his 2,000-word (or whatever) target for his very well paid weekly feature. Published in March 2018 nothing has changed but flying news should be reported in the travel pages.

If you like Clarkson's style of writing the book will be for you. But for those bored with his bizarre jokes and clear battle with the sub-editors, it is probably tiresome. The 551 pages are non-fiction storytelling (a bit like The Crown). It will probably sell well adding to the Clarkson fortune for no effort at all. And good luck to him. His lifestyle needs the income.


A VERY WORTHY EXTRA REVIEW
Another quick read over the holiday was 'Chasing Elites' by Michael Hipperson, the story of a great car, unveiled at the London Motor Show 16 October 1957, the arrival of Lotus as a series production car manufacturer.

The 'plastic wonder car' is still a fine example of innovative British automobile engineering. Just over 1,000 were produced between 1957 and 1963.

Michael traces the history of the Lotus 14 from its concept in early 1956, through a short history, until his own purchase of PGH 12 in 1976 (the car is now thought to be in Oz) and the 60th anniversary event at Castle Coombe in May 2017 with a 58-car turnout (they missed the magic 60).

'Chasing Elites' is a very well-illustrated quality production which details the interesting history of a number of Elites including those owned by jazzman Chris Barber and club motor racing celebrity Les Leston. The book has been produced for charity and well worth the £10 asking price.

PS. I am not sure if Mr Clarkson could fit?

https://www.letthemstare.co.uk/product/chasing-elites