John Burke looks at sailings across the narrow seas.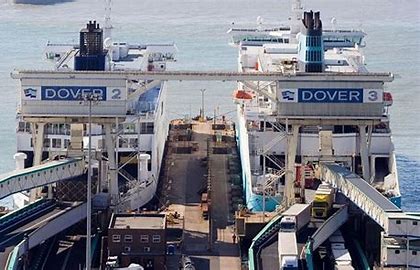 Even if every aircraft were grounded and every cruise-ship in dock, it would still be possible to cross the short seas around Britain – unlike being locked down in Australia. In many cases, shipping has to continue for freight which generates most of the revenue.

The main operators are DFDS and P&O Ferries whose normal services provide access to a total of seven ports in France, Belgium, Holland and Ireland. Based in Dover, the latter company (nothing these days to do with US Carnival / P&O Cruises in Southampton) is the biggest Continental operator, whilst DFDS in Copenhagen is the largest integrated shipping and logistics company based in northern Europe.

P&O is still operating out of Liverpool for Dublin and from Hull to Zeebrugge and Europoort (with transfers to Amsterdam and Rotterdam) plus some berths to the latter on its lorry-carrier out of Felixstowe. But it is not currently accepting foot passengers between Dover and Calais. Cars are OK. Conversely, DFDS has yet to re-open its Newcastle to Amsterdam route, although passengers and vehicles are still accepted on routes to Calais or Dunkirk from Dover and between Dieppe and Newhaven.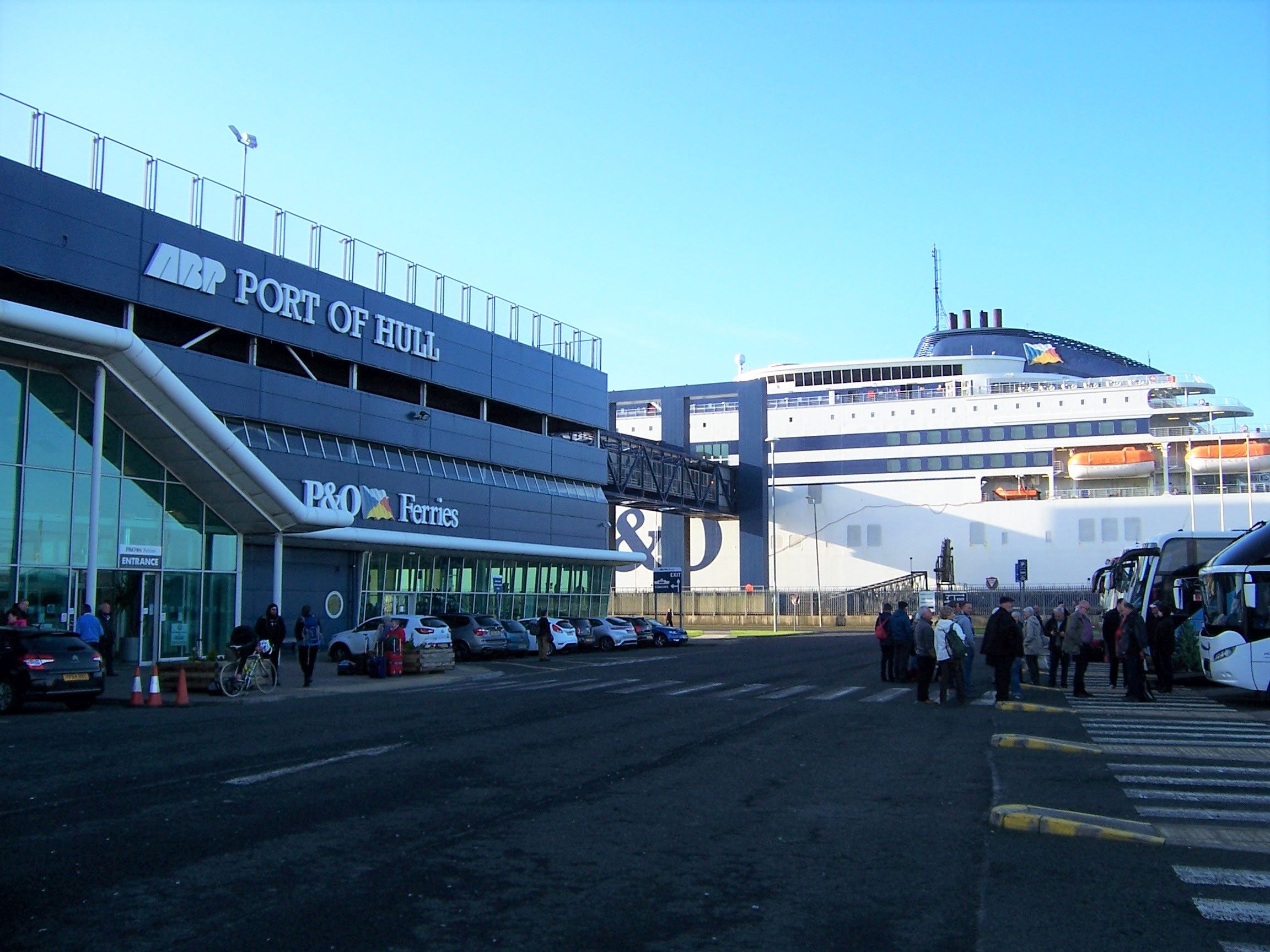 Incidentally, there are plans to close the latter's second station that was formally used by foot passengers. No alighting at Newhaven Harbour would at least save some confusion, as access to the boats, which are operated by Transmanche, is nowadays from Newhaven Town.

France can be reached too by Irish Ferries out of Dublin, from where there is also a link to Wales at Holyhead with a second service between Rosslare and Pembroke, but passengers must have "essential reasons" to travel. Steam Packet on the Isle of Man, no longer in lockdown, connects Douglas with Dublin and Liverpool, but passengers must wear face-masks. P&O continues its service between Northern Ireland and Scotland where lockdown is tighter.

Caledonian MacBrayne now has an "essential lifeline timetable" on its myriad routes between three ports on the Scottish mainland and the Hebrides. NorthLink Ferries is operating a restricted service from Aberdeen and Scrabster to the Orkney and Shetland islands. Red Funnel has made minor restrictions, but insists on face coverings on its sailings between Southampton and the Isle of Wight. It is public transport.

Condor is still banning walk-on passengers from its 16 routes that connect Poole, Portsmouth and Plymouth with the Channel Islands which it also links with St Malo.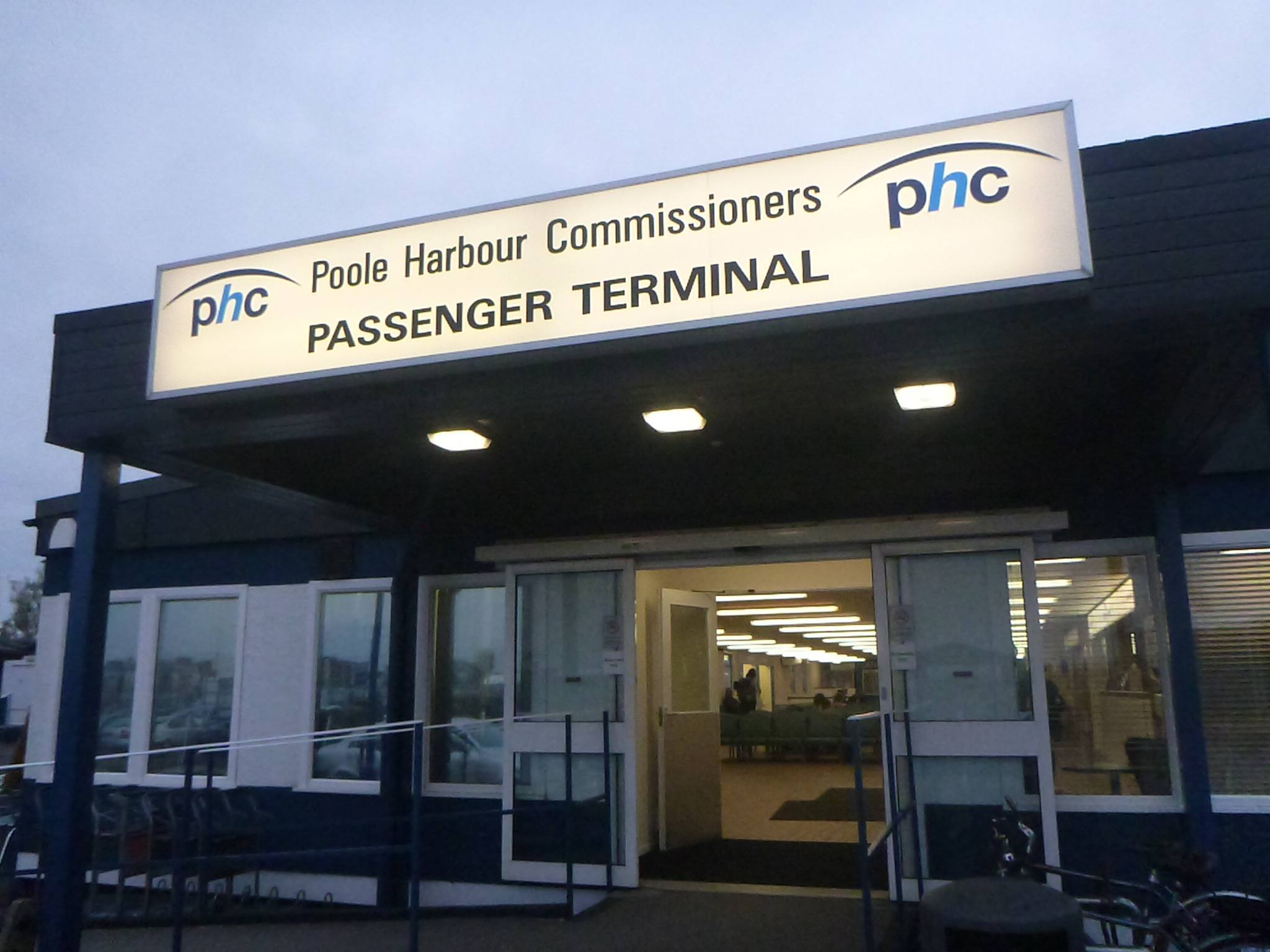 Normally, nine ports in the British Isles have direct connections to four Continental countries by five shipping lines.

Worldwide there are more than 3,600 ferries whose tickets can be booked to 765 ports through Direct Ferries, based in London. Ferries.co.uk, which has a Swiss parent, covers routes touching 195 countries and archipelagos in Europe and Africa alone. Both tools include Stockholm – Helsinki, for example, although Silja is typical of many lines rolling over bookings as circumstances change.

Coronavirus has imposed differing conditions on the four Baltic services of DFDS between Sweden, Finland, Germany, Estonia and Lithuania. The global picture shows many other variations across time and space, so it is essential to be updated – where possible. In general, be prepared for cancellations, curtailments, quarantine and confinement to cars as well as medical questionnaires, temperature checks, facial coverings … and banned (dis)embarkation.

Examples of complicated conditions are that Virtu of Malta mentions masks for lorry-drivers but not passengers; Sicily is re-connected with the mainland, but non-residents must complete a downloaded form; it is unclear whether ferries are taking passengers from Bari and Brindisi to Greece whose internal ferries are sailing again; The Philippines, whose archipelago is even more dependent on them, seems not to have cancelled sailings, although the biggest danger there is overcrowding.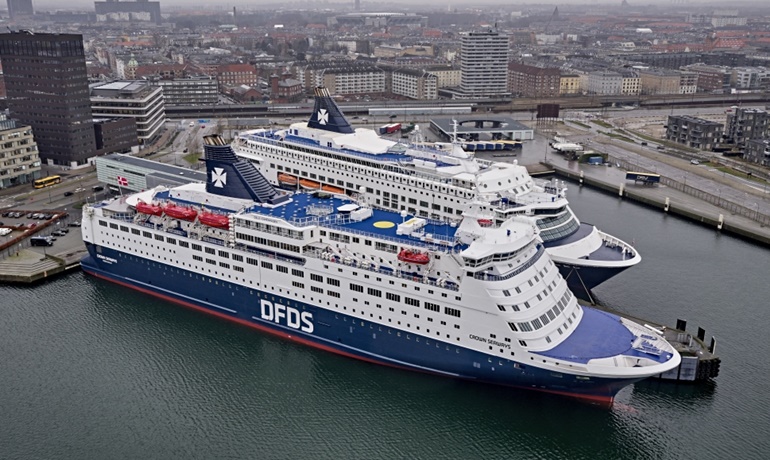 Temperatures are being taken at Corsican ports, and pre-purchased ferry tickets for both here and Sardinia can now be deferred until 31 December; the latter island is doing temperature checks at the ports. The same applies on the Balearic islands with, additionally, a medical form for completion.

Sea-travel between Hong Kong and Macau has been effectively suspended, but this month sees an exceptional service to enable repatriation of various nationals. Marine Atlantic, which connects Nova Scotia with Newfoundland, has imposed screening and isolation on top of reducing passenger capacity. By contrast, BC Ferries simply slashed sailings between Victoria and Vancouver by half.

Interisland Ferries between North and South Island of New Zealand went virtually back to normal last month. As for Australia, the nine-hour ferry from Melbourne to Tasmania is up and running, but passengers are subject to biosecurity, quarantine and entry permit.

SEE ALSO "July Cruise Issue - Still in dock".

www.directferries.co.uk

www.ferries.co.uk