Later this month British Airways will resume operations at Gatwick South, initially operating long-haul services to The Caribbean.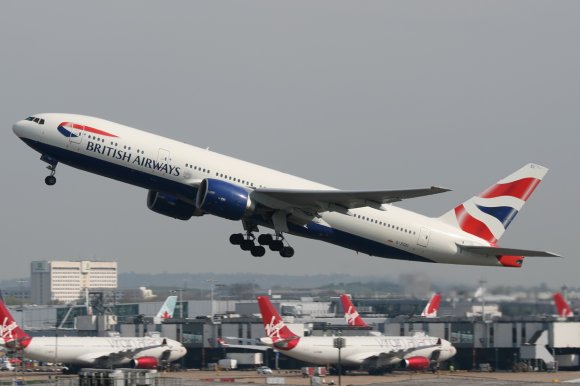 The other main news from the airport is the reopening of its Aspire Lounge in the North Terminal.

A Gatwick spokesperson said: "We are pleased that British Airways is to resume long-haul services from Gatwick in mid-July and that passengers can once again enjoy the benefits of travelling further afield, whether flying for leisure or on business.

"We hope that BA's short-haul services also return to the airport in coming months. Our other airlines are offering a growing number of short-haul services however, so that passengers using Gatwick will continue to benefit from a wide choice of destination." No formal statement has been issued by BA.

All flights are by Boeing 777.

Bermuda begins 17July (twice weekly)
Bridgetown 18 July (twice weekly)
Kingston 20 July (twice weekly)
The weekly St Lucia service returns 25 July.
Gone for the summer season are Almeria, Antalya, *Corfu, Gran Canarias/Las Palmas, Lima, Milan Bergamo, New York JFK, *Nice, *Rome, San Jose (Costa Rica), *Toronto
(*BA continues to operate to/from Heathrow).

www.ba.com

www.gatwickairport.com